VENDARI —
LOST LAND OF MAINERA

BACHELOR THESIS
DENISE HOHL & EILEEN RÜEGG
In our thesis, we explore how to create an intuitively accessible game which allows players to experience intense emotions through environmental storytelling realized by dynamically adapted levels and tracks in a snowy landscape. The Game «Vendari» takes place in the frozen lands of Mainera, where Tabinga, a young girl, got lost in a terrible snowstorm. A wordless story gets told through a beautiful frozen environment in which the girl tries to find her way back home by following tracks.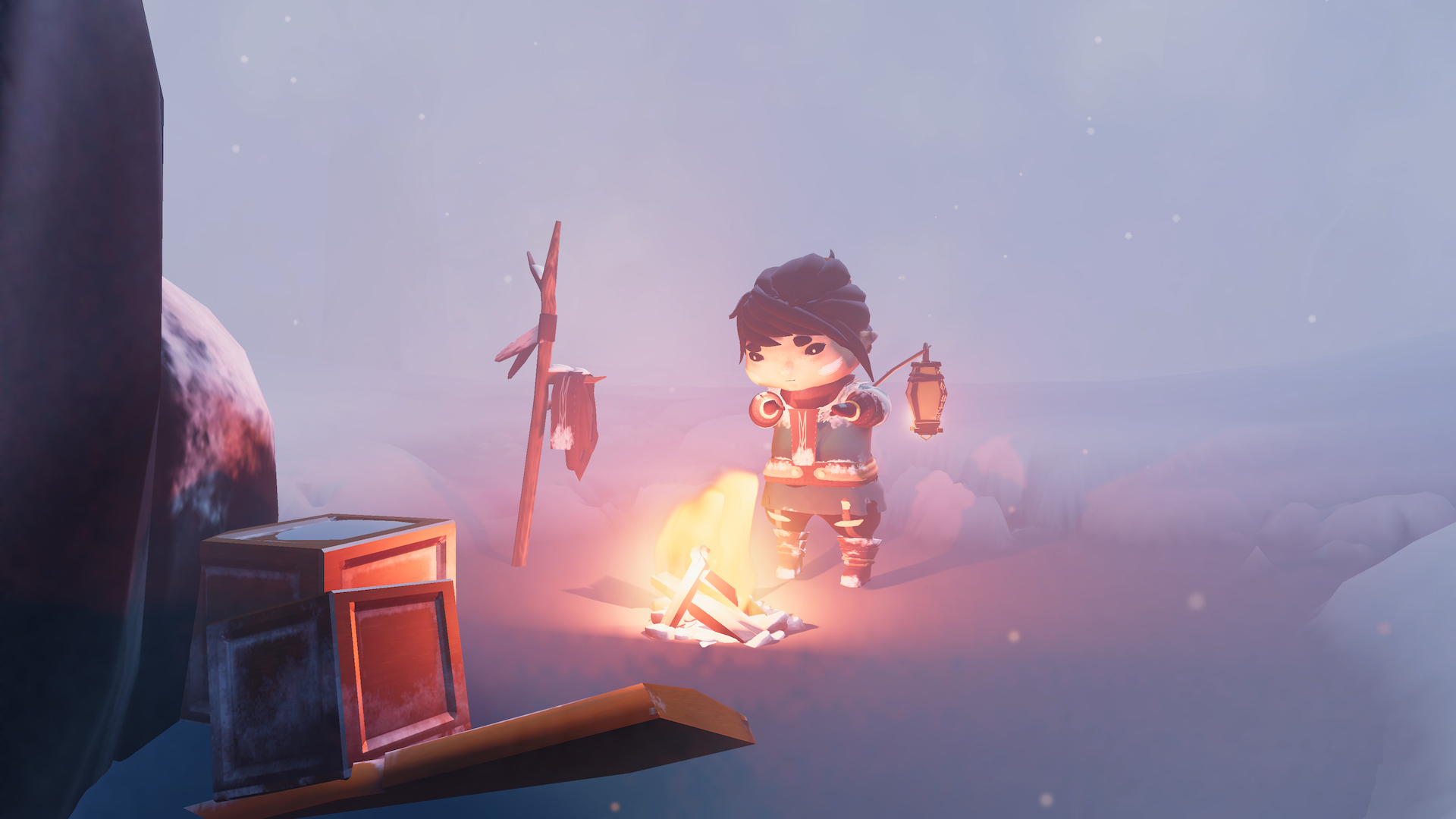 ︎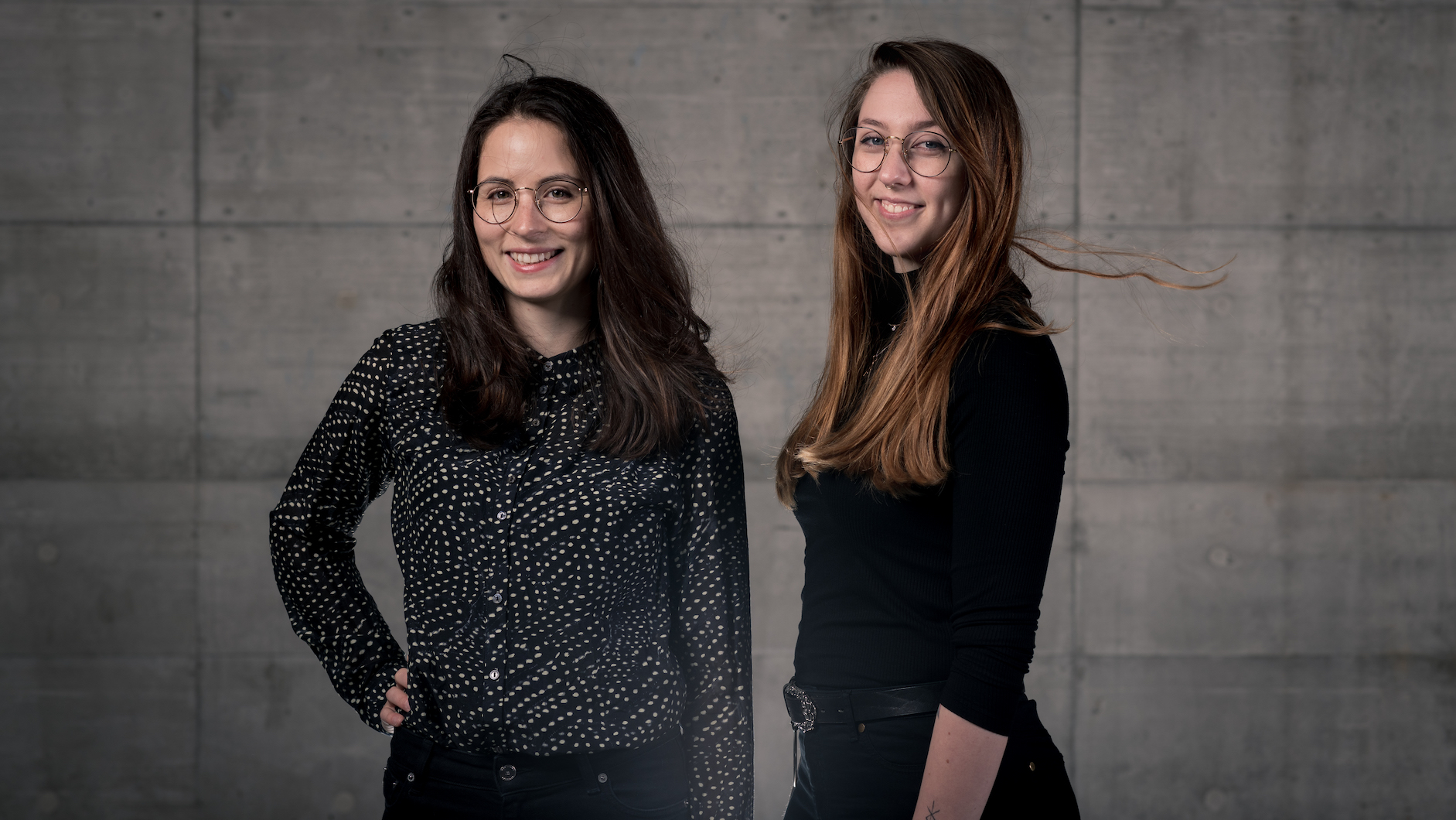 CURRICULUM VITAE
Denise Hohl
In 2008, at the age of 15, I attended the design school MedienFormFarbe in Zurich. Afterwards, I was a graphic design apprentice for three years. For five more years, I worked with passion in this profession. Parallel to my work, I graduated in 2015 at the «Gestalterische Berufsmaturitätsschule Zürich». My desire to learn something new motivated me to study Game Design at Zurich University of the Arts.
Eileen Rüegg
After the completion of the FMS in 2015, I started the pre-course in design at Schule für Kunst und Design (SKDZ) in Zurich, which I finished in 2017. Subsequently, I began to study Game Design at the Zurich University of the Arts.